Join my Online Marketing Course for FREE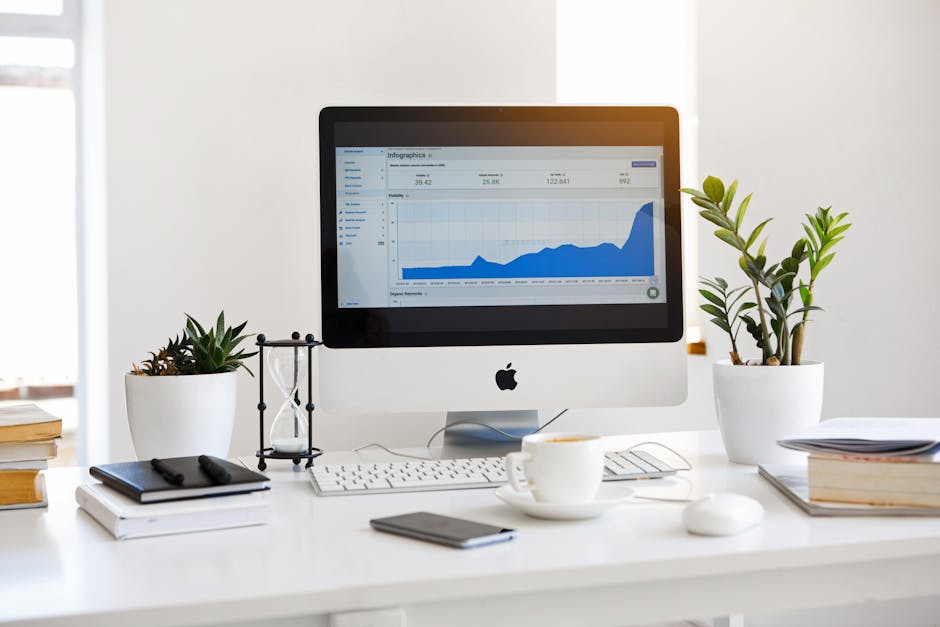 I have decided to share all of the knowledge I have accumulated throughout my time as a professional blogger and condense that into an email training course for FREE just for you! I know what you're probably thinking,...It's crazy to give this away for free but that's exactly what I am doing! Through this training course I will be teaching you how to market your blog, business, MLM, YouTube channel and more online in a professional, and don't forget, profitable manor you can be proud to stand behind! No more spamming on social media or cold messaging strangers. These tips will help you work smarter not harder while increasing your following, sales revenues, and growing a team of other profitable individuals. This course can be used for almost any type of business. Many of you I'm sure already know I am a independent financial services broker in the health field and I can use this same marketing style as I can with my ZYIA Active direct sales company. So whatever industry you may be from a corporate financial professional, real estate agent, network marketing representative to a social media influencer this training course is extremely universal and will be the golden ticket to making you more profitable and professional all while growing a consistent client base.

Training 1
Market Your MLM Like A Pro - In the first training email we covered various ways to market your MLM or respectively any other business online like a professional. Spamming social media and cold messaging isn't they way to build a profitable online business. It's tacky and a huge turn off to prospective clientele. The people you want as returning customers or potential team mates are not going to be the folks who respond to a cold spam message. In order to be the entrepreneur most of you interested in this course want to be you have to be a professional in the way you promote your products or services. Check out the email training linked above for tips on various positive avenues you can use to market your business.

Training 2
Increase Your Sales - Step two in this training course is how you can use social media scheduling services to promote your online content and increase sales. Like mentioned above when it comes to online marketing I prefer to work smarter not harder. When I can create content and get that content in front of thousands of potential clients in a matter of minutes that is ultimately my goal. Whether that be for any of my blog posts, The Mommy Wines Podcast, ZYIA Active, or any financial services. The goal is to create professional marketable content that engages people's interest.
See example below


These are two images I have recently used to promote and market different services and projects online. The image on the left is for a
Mommy Wines Podcast
episode featuring
ZYIA Active
CEO and Founder Erin Bradley. The image on the right is one I shared through Pinterest and Linkedin while my agency was bringing on new brokers. Whatever business you might be in make sure to
subscribe to my newsletter
so you don't miss out on this invaluable training series. Make sure to share your successes with me in the comments below and if there is anything you'd like to see out of this training series please make sure to leave your ideas below! This is designed to help
YOU
build a more professional and profitable business online through exclusive tutorials, tips, and profitable advice.
As always don't forget to share and subscribe! Until next time thanks for reading!
Check out my book
Milo's Meals: A Healthy Recipe Guide for The Picky Toddler
available on Amazon in convenient eBook and paperback!