Carter's Baby Boy Fall / Winter Haul
The seasons are a changin' and the baby is a growin'. Which means... Shopping!!! One of mine and Milo's favorite hobbies. This boy loves new clothes, just like his mommy. I am in no way affiliated with Carter's company...yet (*wink wink* Carter's) and this is not a paid post. Carter's is just one of my favorite baby clothing brands. The styles are super cute and the quality is unbeatable. I have noticed Carter's clothing washes better than any of the cheaper brands I have tried. Keeping the clothing cuter, longer. Also, I can work my retail magic on the Carter's website and everything gets delivered right to my door. I can't resist. The secret to getting these items for such discounted prices you'll see below is signing up for the email alerts, taking advantage of the rewards program and knowing when to play your cards aka coupons. Combining discount codes with sales (not clearance) is the best way to get the most bang for your buck! Often times the discount codes will not work on clearance items and using a coupon during a sale will often times get you a better deal than buying once an item ends up on clearance. Getting your entire haul for say 25% off with a coupon code verses just the one clearance item is a much better investment. Below are just some of the items Milo will be rockin' this fall.
Hooded French Terry Jumpsuit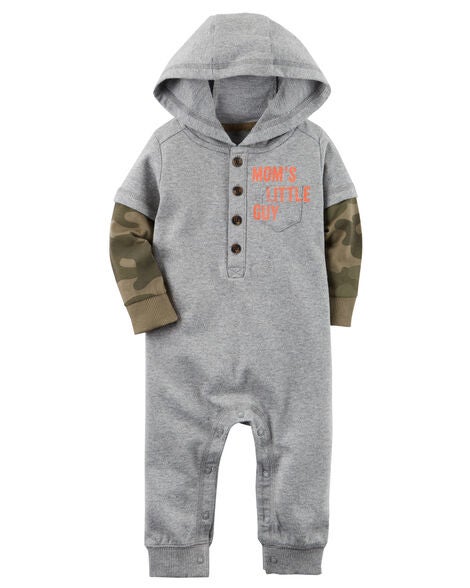 Print says "Mom's Little Guy" with camo sleeves. Button snaps on the inseam for easy diaper changes.
Hooded French Terry Jumpsuit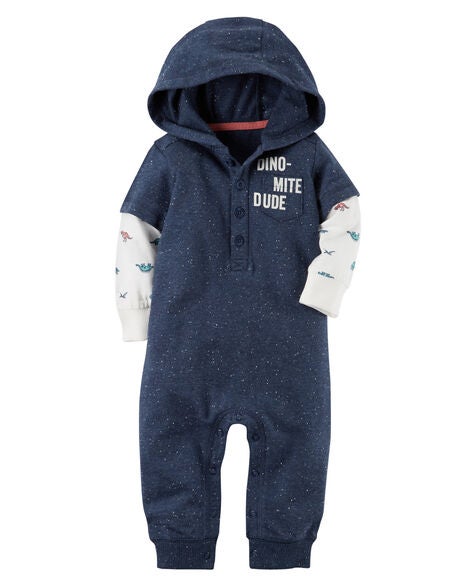 Milo and I love anything with dinosaurs and the color blue makes his eyes pop! The henley fabric adds a rustic touch and is one of my favorite designs. Also, comes with inseam snaps.
Hooded French Terry Jumpsuit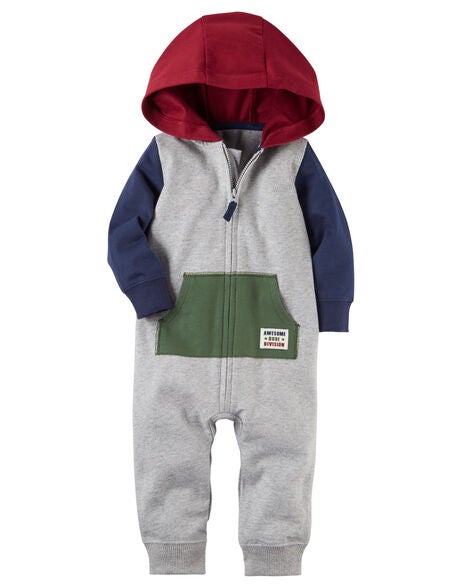 Color block is huge right now. Vintage is coming back in style. Half zip jumpsuit.
Hooded Fleece Jumpsuit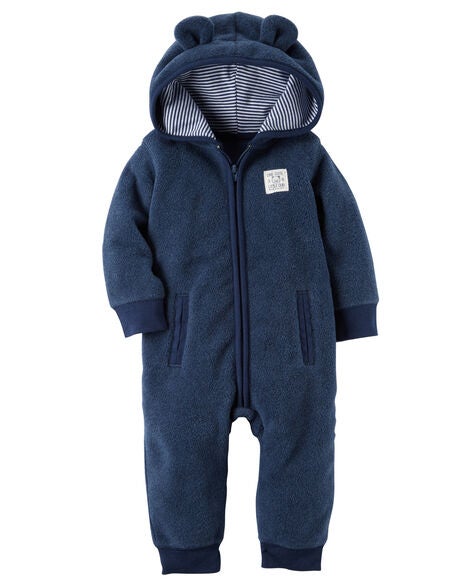 Super warm and soft fleece half zip jumpsuit. Bear detail on the bum which is a baby clothing detail I am in love with. I think it is "beary" cute.
Hooded Fleece Jumpsuit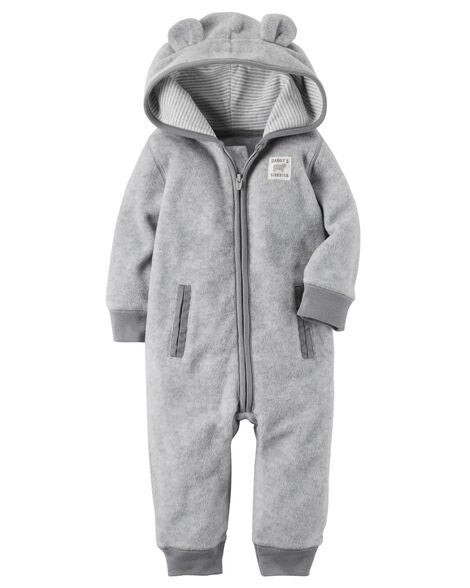 Another super cozy half zip jumper. Similar to the bear one above but this one is grey with a bull dog bum detail.
Hooded Brushed Fleece Jumpsuit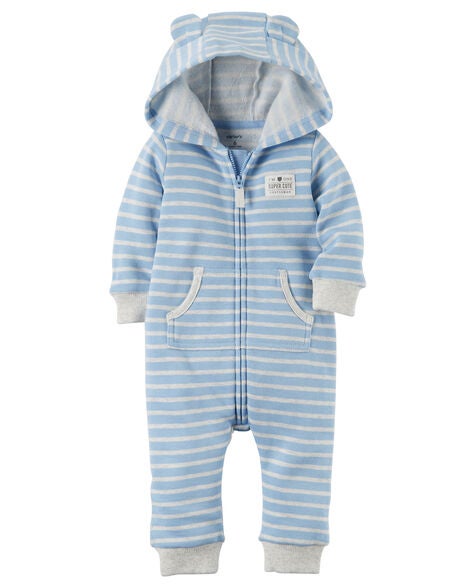 Half zip pocket jumper. Striped with hood ears.
Gobble Til You Wobble Jumpsuit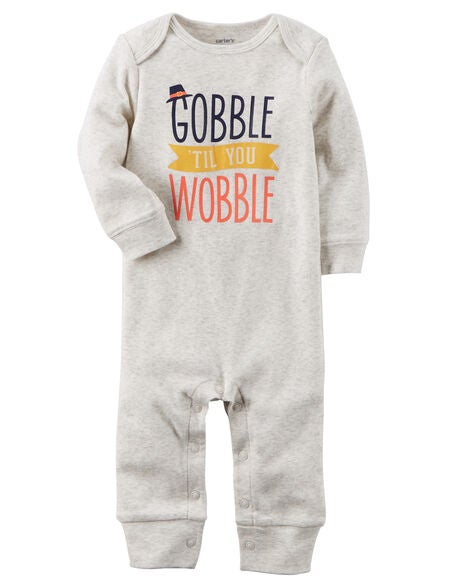 I am such a sucker for holiday novelty pieces and for under $10.00 I couldn't resist. This will be Milo's comfy Thanksgiving outfit.
2-Piece Button-Front Shirt & French Terry Jogger Set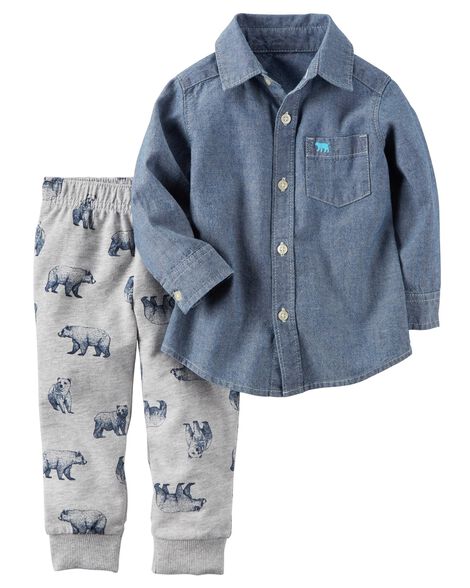 Two piece light denim button up with embroidered teal bear detail and navy and grey vintage bear print sweats. I got this for Milo's fall photos and something a bit comfy and charming for church.
Printed Bodysuit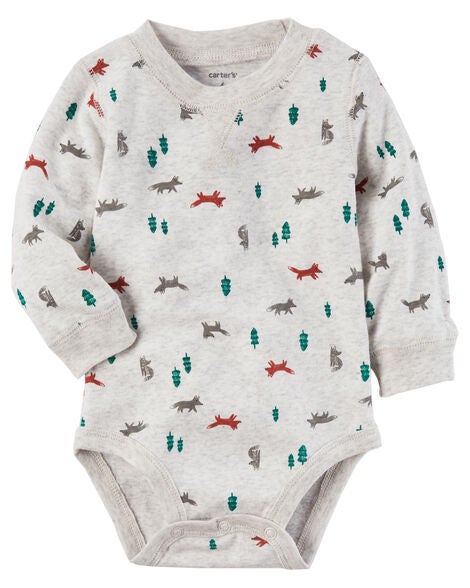 Grey foxy forest long sleeve bodysuit.
Printed Bodysuit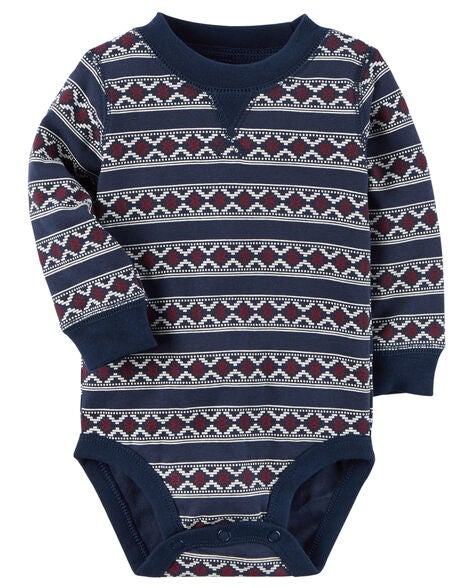 Cosby sweater printed long sleeve navy bodysuit.
4-Pack Long-Sleeve Original Bodysuits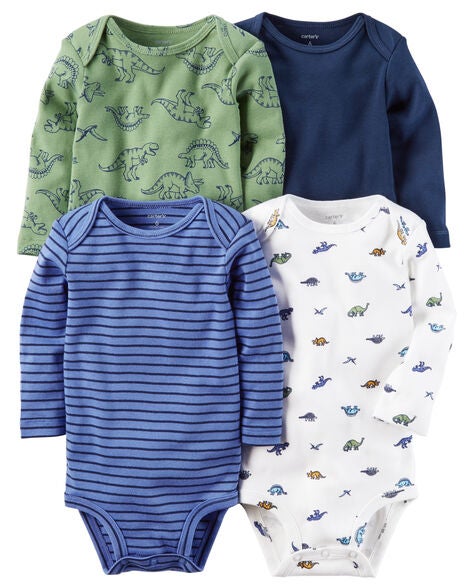 Four pack navy, stripped, green dino, and small dino prints.
4-Pack Long-Sleeve Original Bodysuits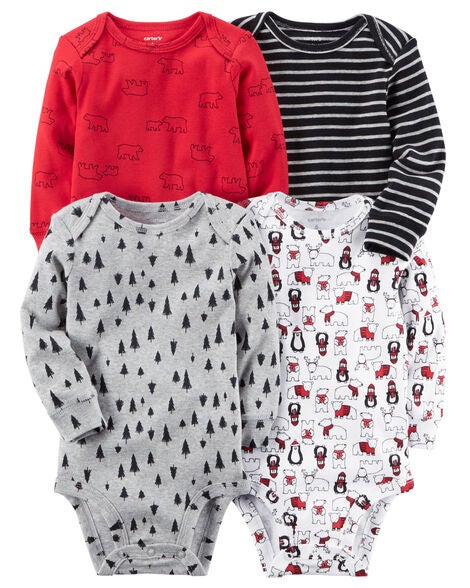 Red big & small bear, black and white stripe, grey forest, white penguin, reindeer, and polar bear print bodysuits.
4-Pack Long Sleeve Original Bodysuits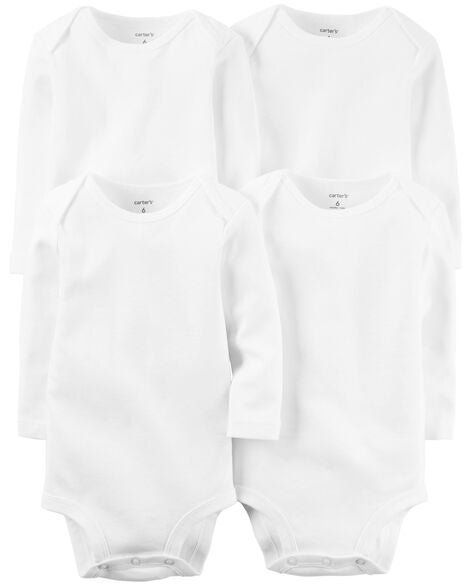 Classic white long sleeve bodysuits are the perfect piece for lightly layering baby while the weather changes.
3-Pack Socks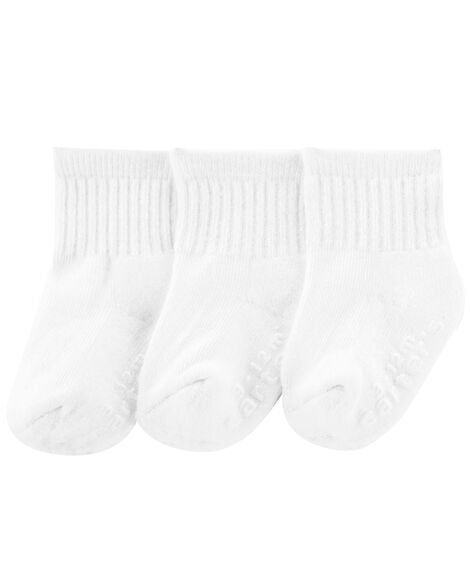 Size: 12-24 | MSRP: $14.00
Classic white socks. Now that Milo is starting to walk and wear shoes socks are a must. Gotta keep those little toes cozy. These also have rubbery letters on the bottom. Perfect for my soon to be walker!
Pull-On Denim Pants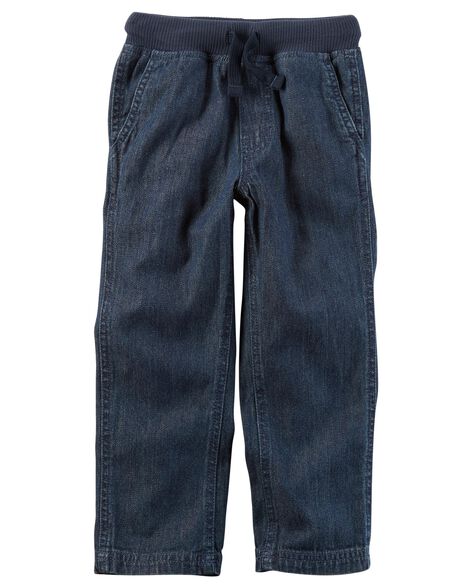 The draw string is the reason I bought these. Some of the jeans that come with the 2 piece sets are snugger than many that are purchased separately which is beneficial for us because Milo runs a little smaller on the bottom. The draw string helps hold up this versatile baby basic.
Brushed Fleece Pull-On Pants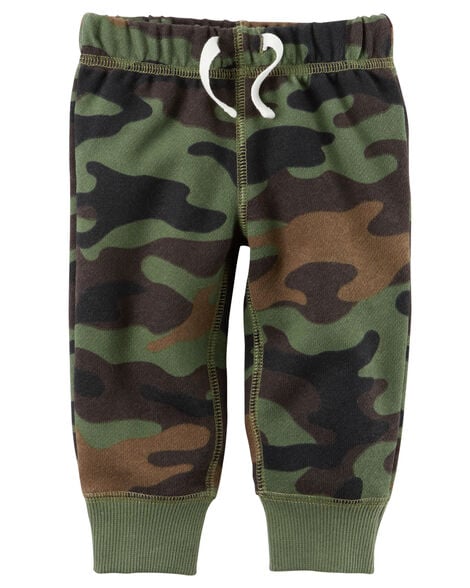 Camo is a must have in Milo's wardrobe.
Drawstring Fleece Pants
Soft, warm and cozy is the theme for this season.
Pull-On French Terry Pants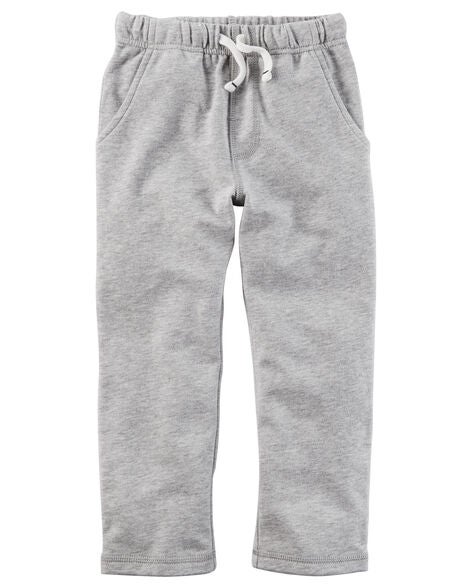 Gray is a neutral which means it is a must have basic!
Drawstring Fleece Pants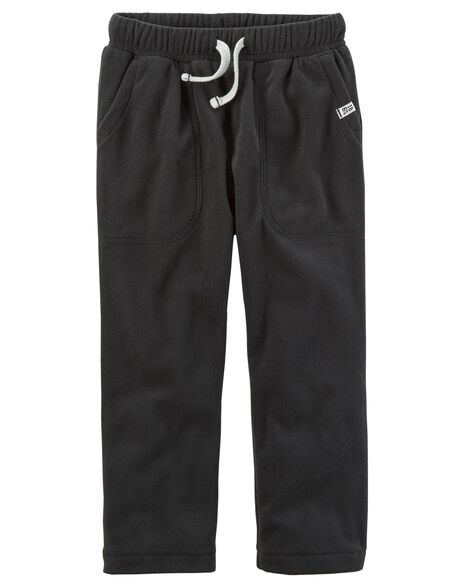 Black sweats. These basics are perfect for mixing and matching.
Make sure to follow my social media and especially my Instagram. I post all kinds of photos and videos on my story and you're guaranteed to find Milo wearing these pieces there.