Is Abbey Scott Taking Over the Fempreneur Game with Coffee Over Cardio?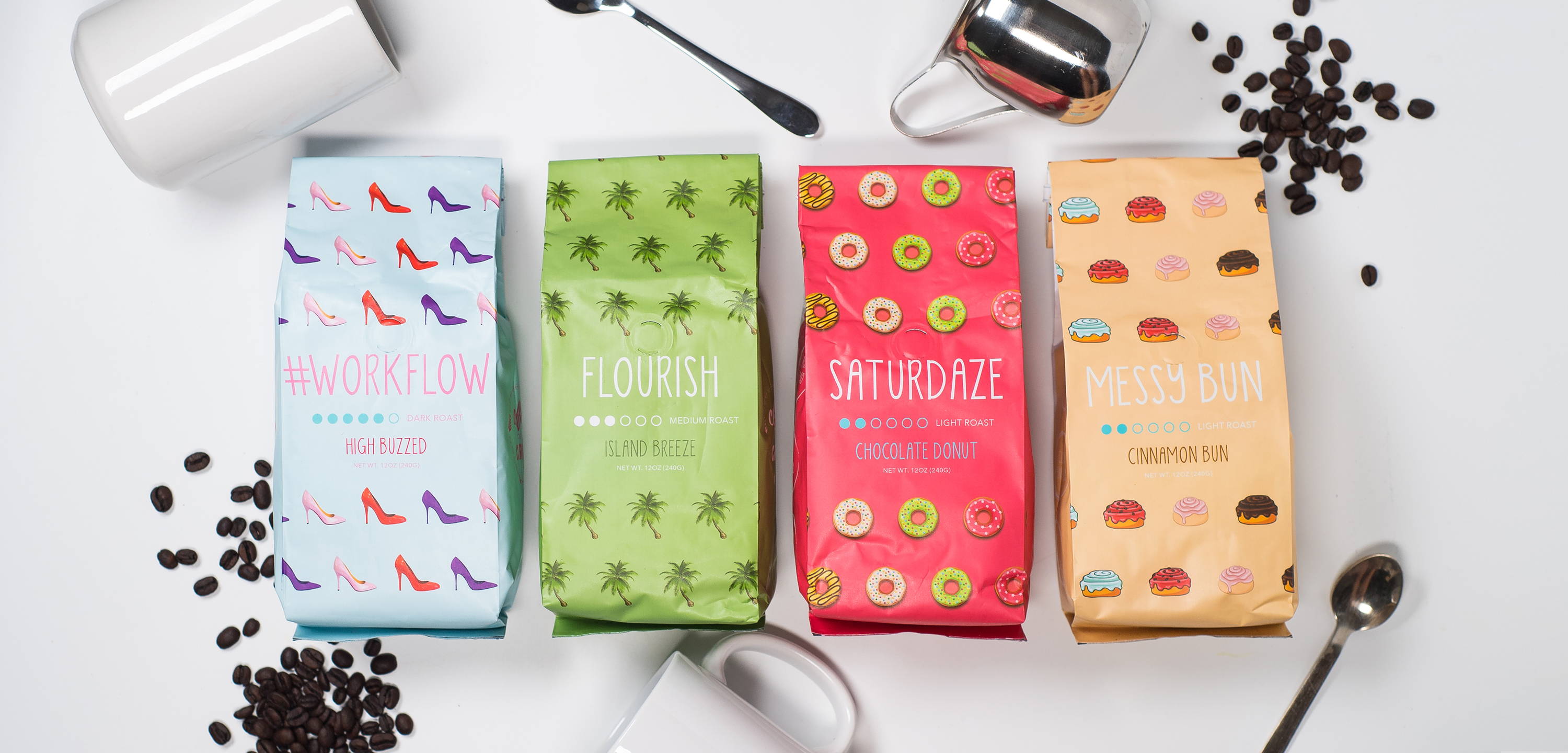 It's no secret, I love coffee. I love coffee in almost every shape and form it can possibly come in. However, I am not one of those super stingy, nose in the air, coffee snobs. Basically, Just a modern Lorelai Gilmore, trying to live my best coffee loving single mom life. So just give it to me in a vat. With that being said, that doesn't mean I don't appreciate fresh taste, flavors, and high quality.



Coffee to me is the best start to any day or a way to give yourself not only an energy boost but a spirit boost. I have always kept a fun creamer in the fridge or an extra special bag of coffee around just in case of one of those "Monday" type mornings. On a morning I need something a little perkier I treat myself. These days that "Treat Yo Self" not so guilty pleasure has been my Coffee Over Cardio roasted to order 100% Arabica flavored coffees. I can't rant and rave enough about how delish these coffees are and the flavors are incredible even with being completely Gluten Free, 0 Calories, Organic Clean Energy, High Caffeine and Non-GMO. Yeah that's right! I said it! The Messy Bun cinnamon bun and the Saturdaze chocolate donut, along with the others are ZERO calories. Hence, Coffee Over Cardio being my "not so guilty pleasure".

One of the many reasons I have fallen in love with Coffee Over Cardio is this isn't another MLM or direct sales company. It's a company for females by females and they have made it super easy, and not to mention free, for even the most novice blogger or influencer to partner with.

Plus, you get an awesome discount on amazing coffees, apparel, and more, when you share with whatever size audience or platform you have!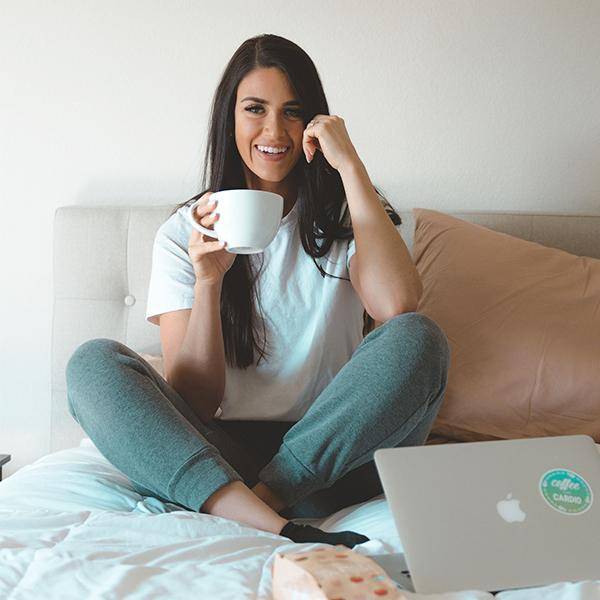 Some things that make Coffee Over Cardio different than just any other coffee company is the coffee lovers dream of a boutique, filled with the most charming graphic merchandise, and the
Espresso Fit
workouts. Both can be found through the Coffee Over Cardio's main website. Abbey Scott is one of the top up and coming fempreneurs to watch. She has flawlessly found a way to co-mingle her passions for great tasting, high quality, coffee and living a healthy fit lifestyle. Through this effort she has built a community of java sipping Barista Babes!
I have always been very particular about the companies, brands, and products, I share with my audience and my new podcast listeners. My blog started with an authentic voice and it's been my mission as more and more companies reach out and we continue to grow for me to keep that trust
If you haven't already I highly recommend snagging a bag of freshly ground joe for yourself or as the perfect gift! Gift sets and bundles are available.
As always don't forget to share and subscribe! Until next time thanks for reading!
*affiliate links are used in this post