Bath & Body Works Sale Haul
We all love Bath & Body Works there is just simply no denying that. Especially, this time of year when all the fall scents and deals come around. With the holidays just around the corner this is the perfect time to start restocking your stash with all your favorite Bath & Body Works products for just fractions of the regular retail prices. Milo and I strutted our way into our local Bath & Body Works shop during the $2.95 Soap SALE that happened just last week and these are the items we picked up to bring some fall festivity into our home.
I love using the foaming hand soaps because they are a bit more gentle on my hands throughout the cooler dryer months. I suffer from eczema as does Milo, so a mild soap is perfect this time of year. Y'all know moms wash their hands 100+ times a day and I don't need my skin drying out even more than it already does.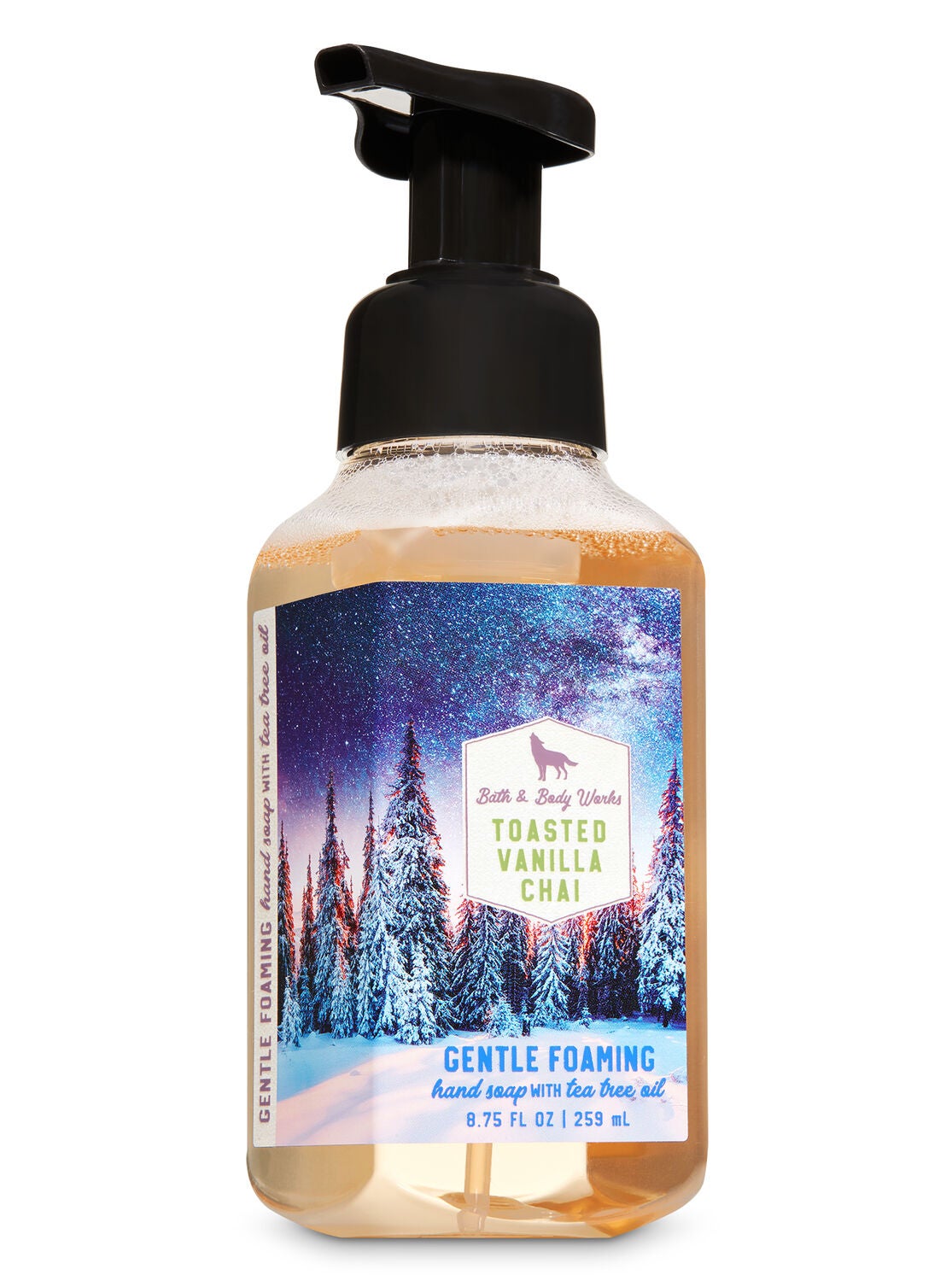 TOASTED VANILLA CHAI
Gentle Foaming Hand Soap
Retail price $6.50 - Sale price $2.95
This scent is perfect for a snowy winter day. With it just being Milo and I here in our home I picked up a few for winter too. The foaming soap is gentle with whiffs of sweet vanilla sugar and spice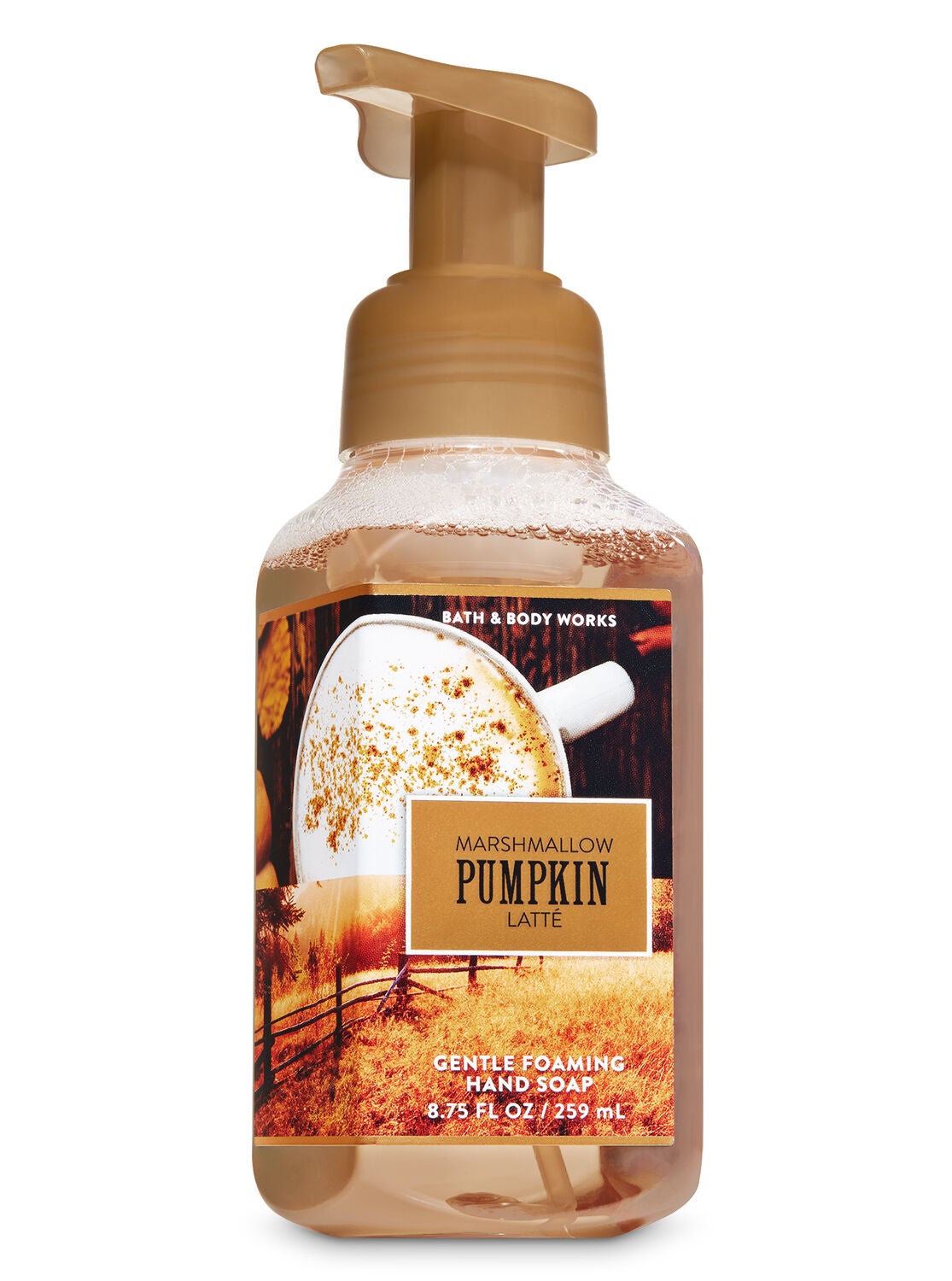 MARSHMALLOW PUMPKIN LATTE
Gentle Foaming Hand Soap
Retail price $6.50 - Sale price $2.95
Marshmallow Pumpkin Latte has to be my most favorite pumpkin scent to date. I am not someone who likes the overly spicy fall aromas, so if you are like me you have to try this sweet cafe' inspired fragrance.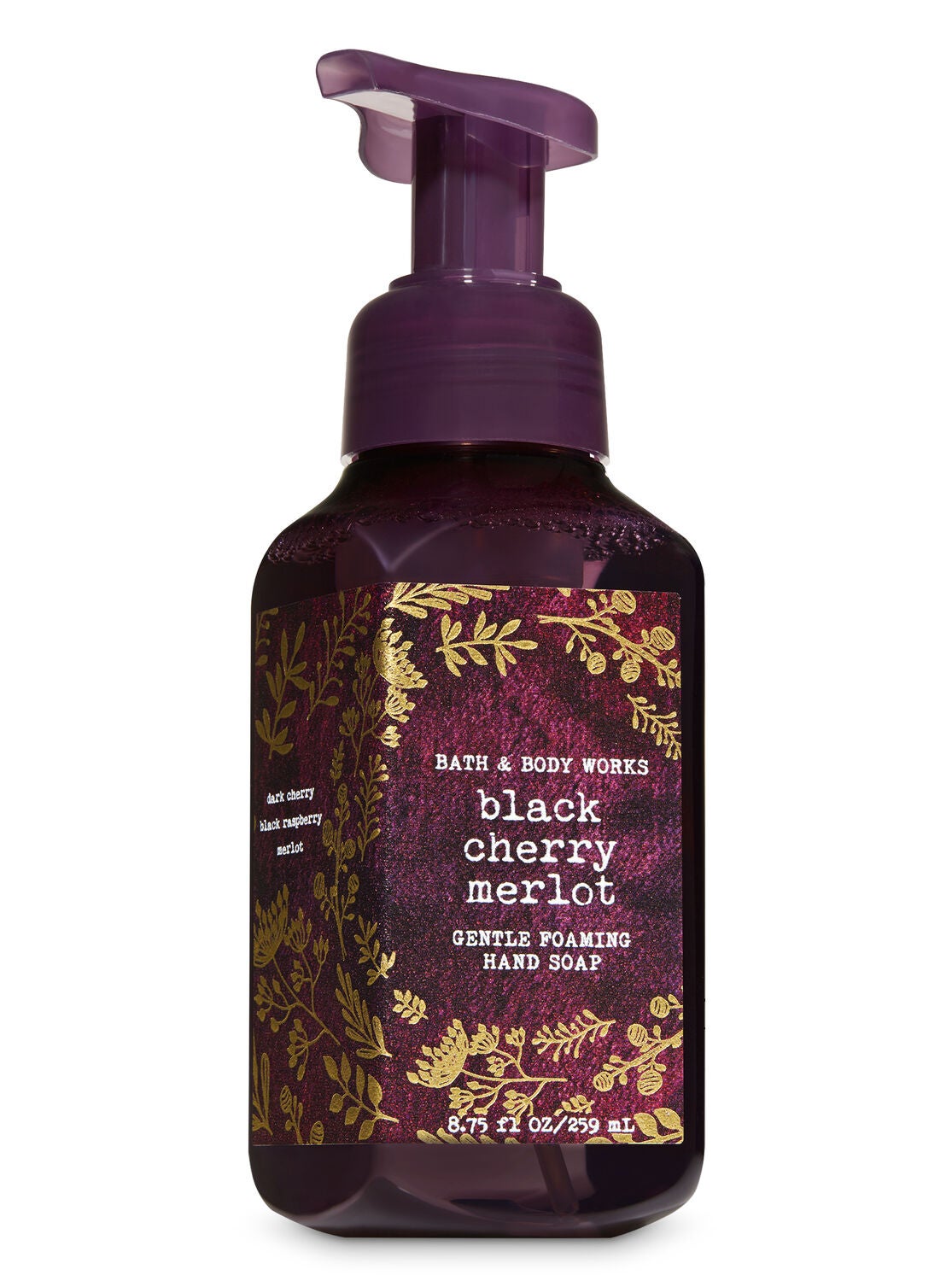 BLACK CHERRY MERLOT
Gentle Foaming Hand Soap
Retail price $6.50 - Sale price $2.95
I am a lover of all things wine so when I saw this in store I had to give it a sniff. Everything from the packaging to the scent is pure elegance. Unfortunately, it is currently sold out online but try your local Bath & Body store and see if they still have a stash.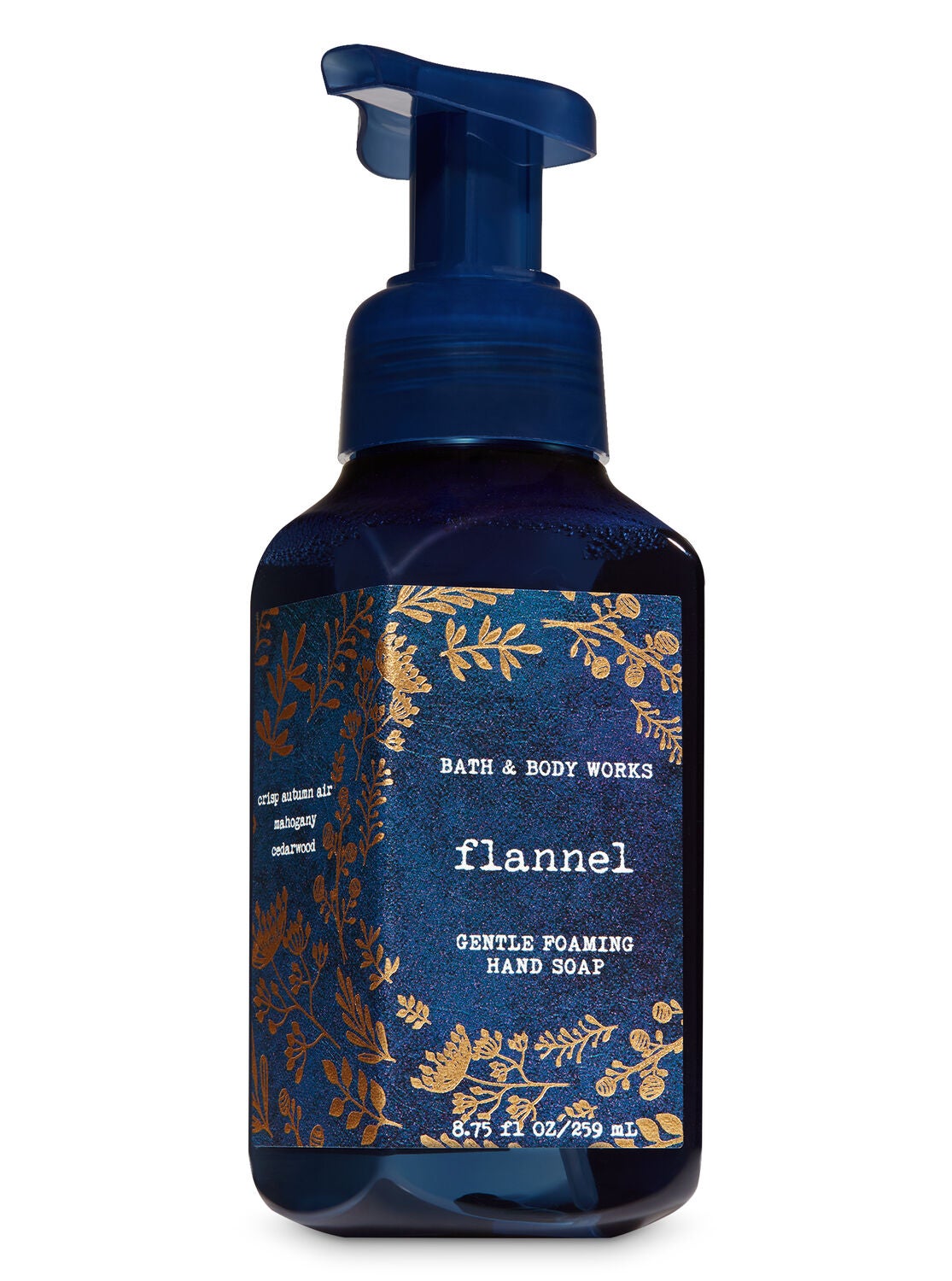 FLANNEL
Gentle Foaming Hand Soap
Retail price $6.50 - Sale price $2.95
Flannel is a fresh, crisp, masculine scent. Almost cologne like. I love it and it would also make the perfect stocking stuffer for the males on your holiday nice list.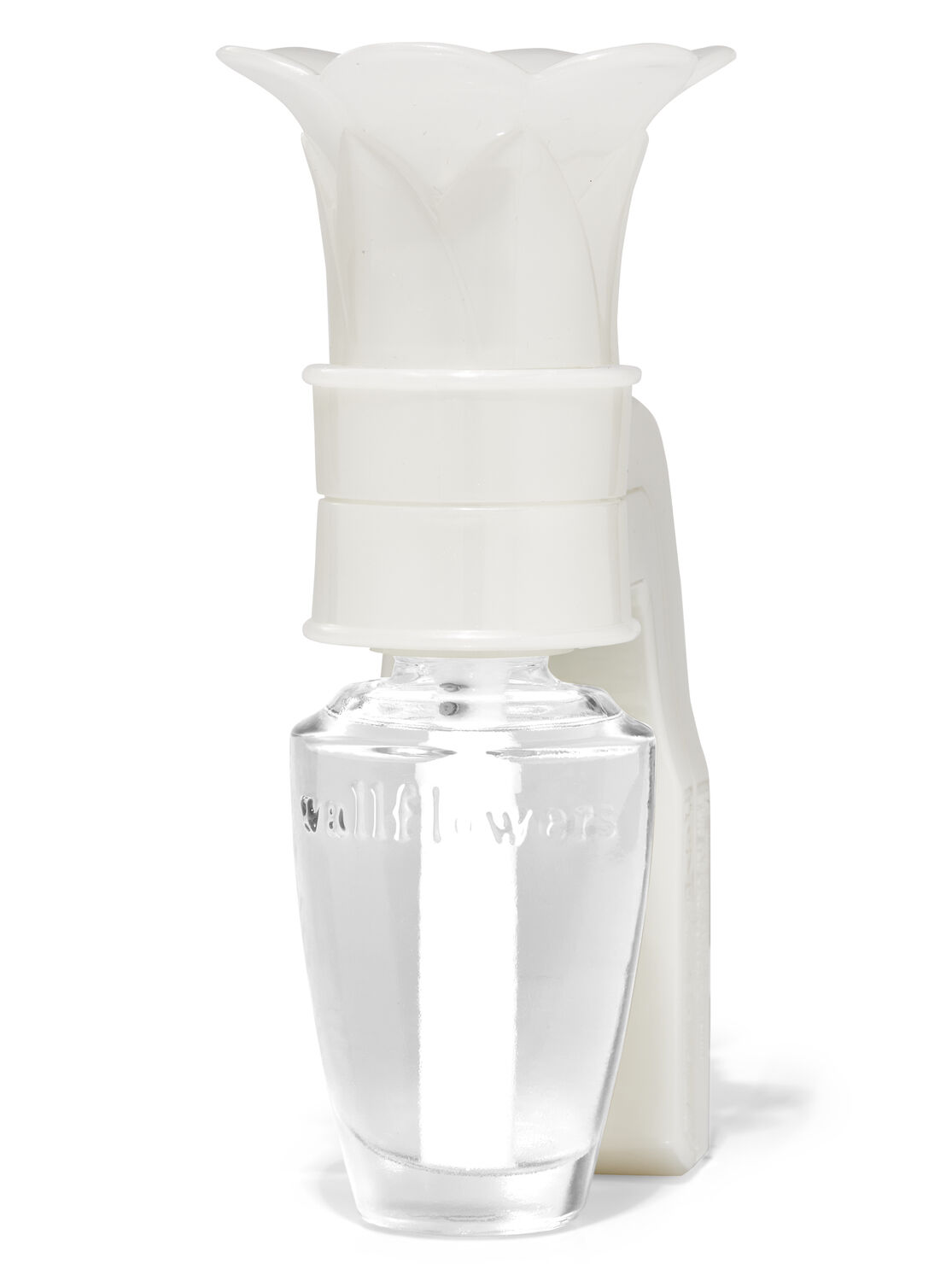 PEARL NIGHTLIGHT
Wallflowers Fragrance Plug
Retail price $5.50
I had a regular nightlight in my master bath but the light shining through the door edges was a bit bright for my taste at night. My closet is also in my master bath so I thought a little wall flower would keep things fresh and lightly scented. With the overload of festive options I got overwhelmed and decided to go with the classic "Wallflower" nightlight plug.
The wallflower refills were on a 5/$23 Sale when I was in store last week. Deals are always changing, I am alerted through their email notifications which can be a bit annoying but I always try to shop when they are hosting the best bargains. The others I purchased which are currently out of stock online are the Sweater Weather & Toasted S'Mores.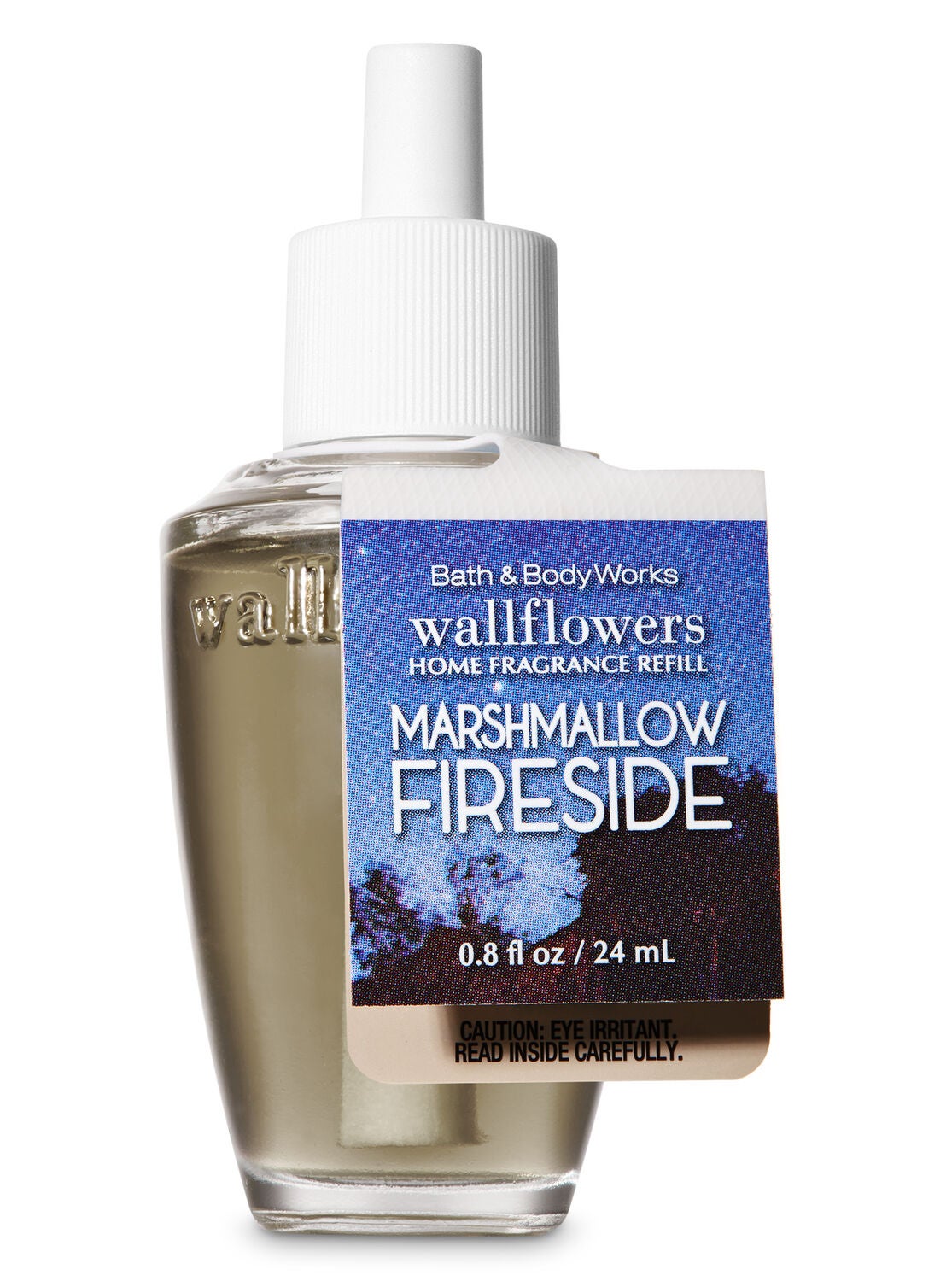 MARSHMALLOW FIRESIDE
Wallflowers Fragrance Refill
This is always on the tippity top of my favorite fall scent list. This time of year the Marshmallow Fireside is a must buy for me.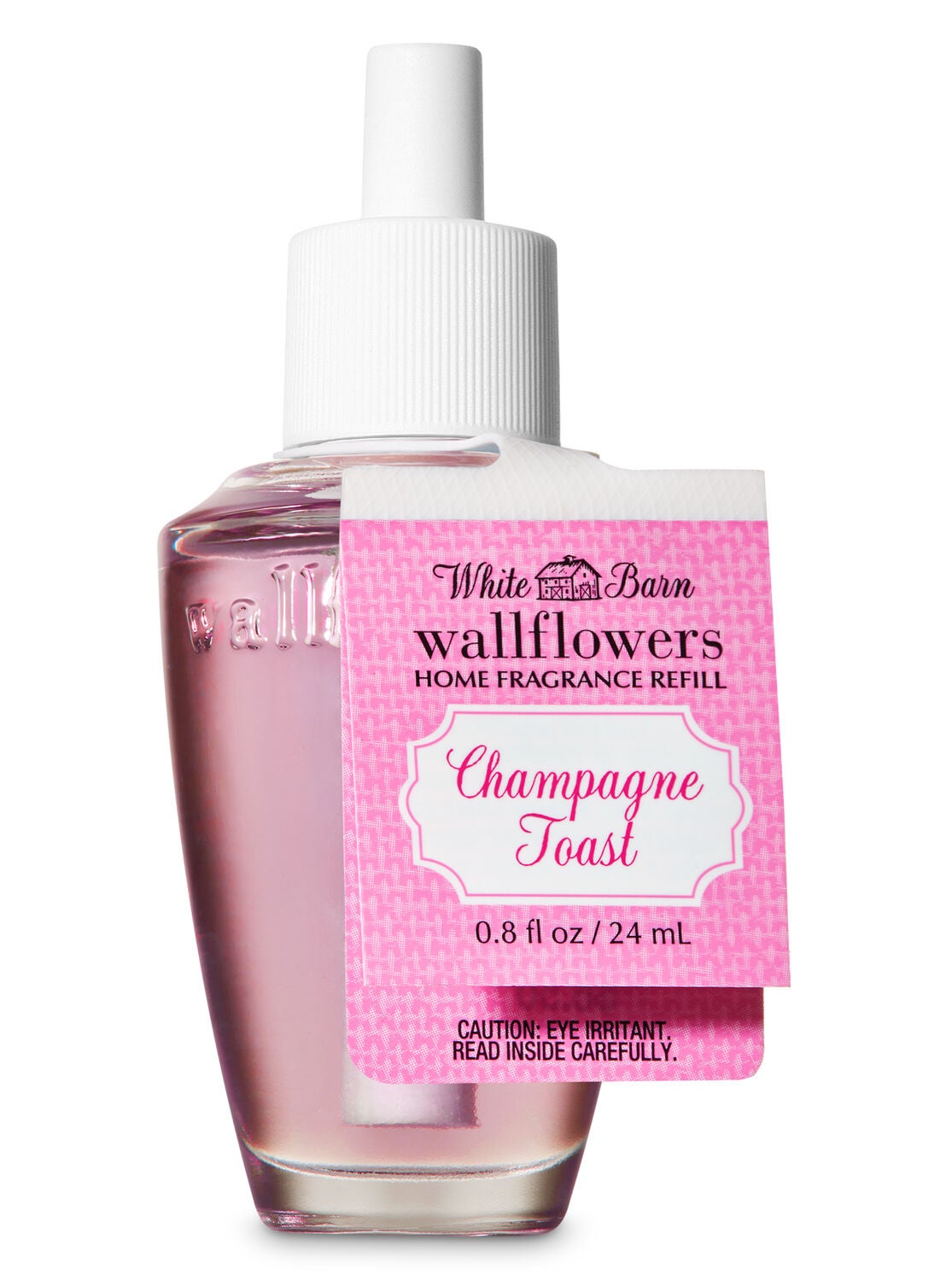 CHAMPAGNE TOAST
Wallflowers Fragrance Refill
Pink, sweet, bubbly champs what more could a girl ask for?! I got two!
As always don't forget to share and subscribe! Until next time thanks for reading!