Keep Your Home Maintenance Game On Point
Running
a household
is one job, but actually maintaining your home is a whole new task altogether, and one that a lot of people actually struggle with. To keep your home maintenance game on point, you need to be dedicated, and have a few tricks up your sleeve that we're going to show you today. There's no time like the present to give your home a maintenance check, so here's how you can do it. Have a read of the pointers below.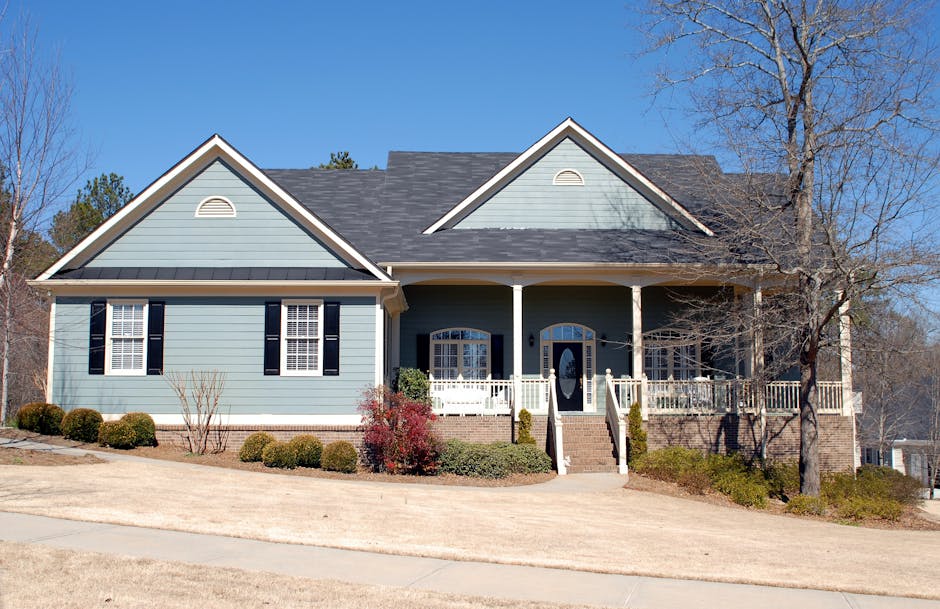 Disaster prep in your home is absolutely essential. There are so many things that could potentially go wrong within the home, that you would be silly if you're not preparing for them. The first, and slightly less worrying of the potential disasters, is a power outage. Now, to a family who spends their time in front of the TV, this is a big disaster. What you could do is check out
this website
and get yourself a backup generator so that household life continues to function normally during a power outage. It also means that during an extended outage, all of the food and drinks in your fridge or freezer will stay nice and protected. More importantly, your brood will remain happy. You then need to make sure you're preparing financially for disasters such as appliances breaking. It might not be a major disaster, but it would be for your finances if you have to fork out hundreds of pounds on the spot to get a new fridge for example. Having savings is one of the best ways of disaster prepping.
Do you ever feel as though your home has a million and one issues to fix? A lot of us feel like that, so tackling them one by one is the best thing you can do. The main issue people have within their home isn't really an issue as such. We're talking about decor issues, when the
wallpaper
is starting to look a bit outdated, or there's more finger marks on the wall than their is paint. All you need to do is spend the day refreshing the decor. There's so many beautiful interior designs out there at the minute, all you need to do is have a mooch through websites such as pinterest. If it's issues such as a shower that isn't producing enough pressure, the answer might be that you just need a new shower unit. If that doesn't work, it could be a plumbing issue somewhere further down the line. All you need to do is call in a professional to sort out the flow of water in your home!
The outside is just as important as the inside, and it'll probably be a bigger tasks as it gets neglected so much. All you need to do is stay on top of the gardening which would require around two hours of effort each week. Keep those leaves at bay, tend to those plants, and make sure the grass is freshly cut every two weeks. Also, make sure you're giving the gutters a good clean out every now and then!
As always don't forget to share and subscribe! Until next time thanks for reading!