Carter's Baby Boy Pajama Haul
So I had to break up Milo's Carter's haul into two parts. There was just way too much cute stuff this season. I couldn't help it. One of the baby basics I love most are footed pajamas. They make life super easy when it comes to baby and are pure comfy perfection, especially during the colder months. I went a bit wild with the pajamas this shopping haul, but I have noticed that pajamas wear more than other pieces. One tip I have for keeping baby clothes in tip top shape is to buy more so you wash less! Which leads us into Milo's Carter's pajama haul.




1-Piece Snug Fit Cotton Halloween PJs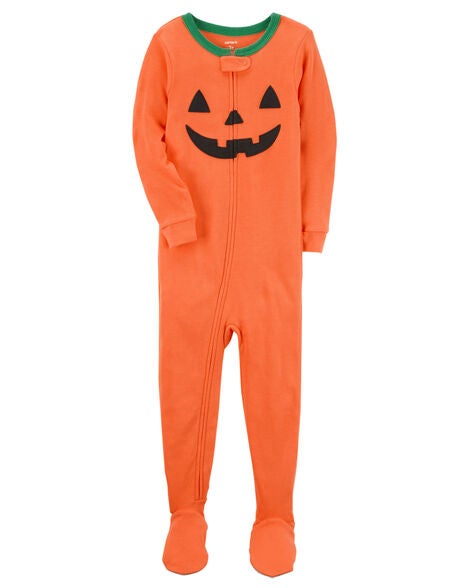 Full zip snug fit Halloween Jack-O-Lantern Pajamas.
Zip-Up Christmas Fleece Sleep & Play
Some more novelty cheer! Carter's has the cutest most comfy pj's and Santa footed pj's definitely made the "nice" list.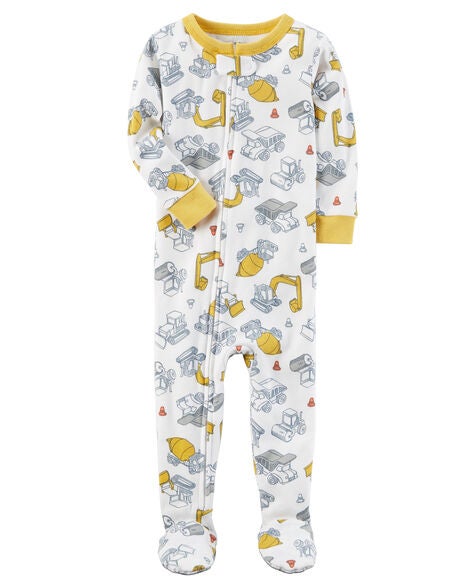 Construction snug fit full zip footed pajamas. Baby clothes make even work trucks look super cute.
1-Piece Space Snug Fit Cotton PJs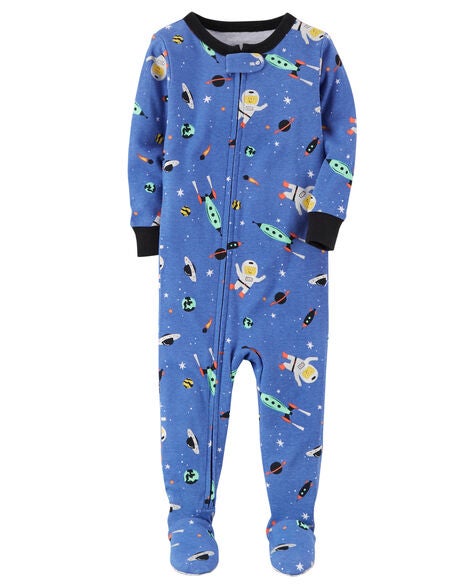 Sparkly space man snug fit full zip pajamas.


1-Piece Rookie Snug Fit Cotton PJs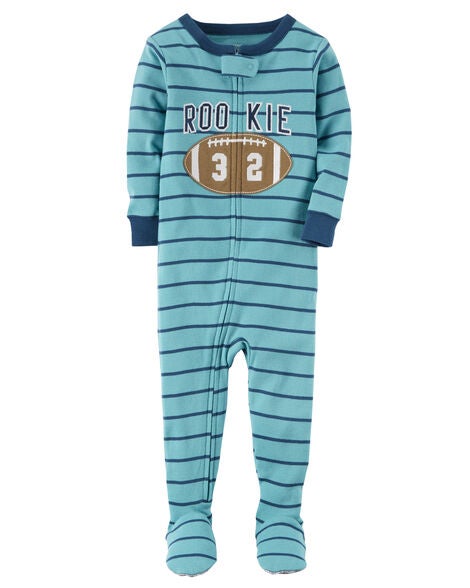 Blue stripped football detail snug fit full zip pajamas.
1-Piece Space Fleece PJs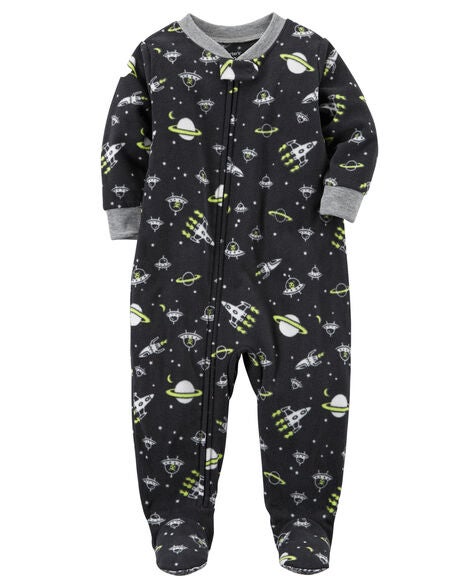 Fleece super soft and cozy outer space pajamas. I actually liked this item so much online I accidentally ordered it twice. So when I go to Idaho in a couple weeks I will be exchanging it for something else in store. I can not wait to go into a Carter's store since I have actually never been.


1-Piece Dinosaur Fleece PJs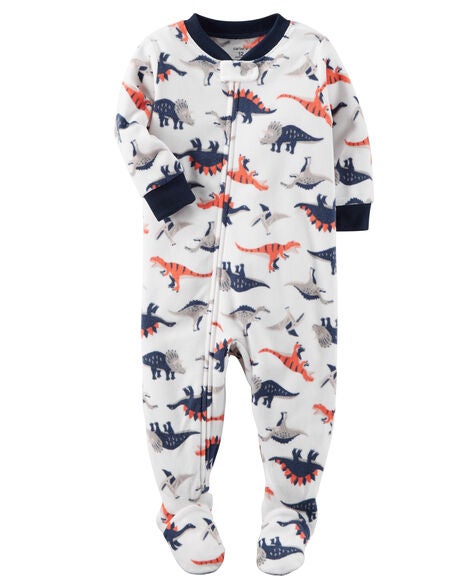 Paid: $7.20
Can't go wrong with dinosaurs and little boys.
1-Piece All Star Fleece PJs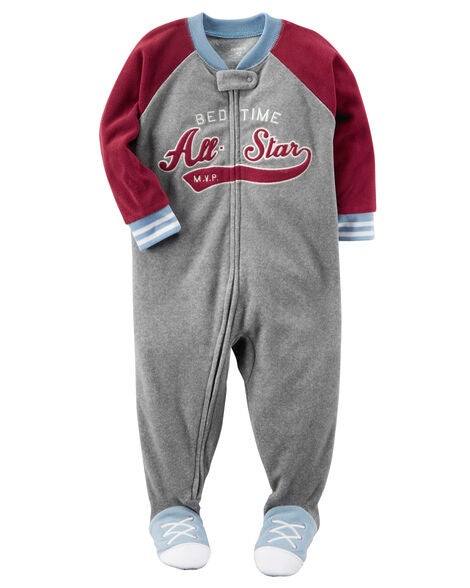 Size: 18M | MSRP: $20.00
Paid: $7.21
This was too cute to pass up. The feet are little sneakers.
1-Piece Construction Fleece PJs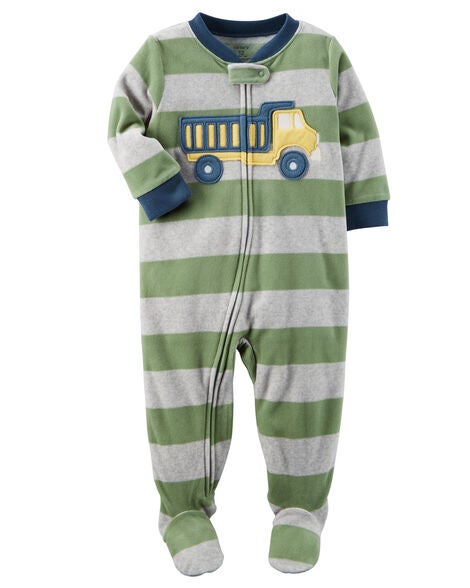 Size: 18M | MSRP: $20.00
Paid: $7.21
My obsession with construction on baby clothing is getting real.
Make sure to follow my social media and especially my Instagram. I post all kinds of photos and videos on my story and you're guaranteed to find Milo wearing these pieces there.
Instagram
Twitter
Facebook
Pinterest